KotorArt 2018 | Stella's Passion – XVII Don Branko's Music Days
13th July 2018 @ 10:00 pm

-

11:30 pm
Friday, July 13
Square of the St. Tryphon Cathedral, 10 p.m.
STELLA'S PASSION
NATALIJA RADIĆ, soprano (Montenegro)
RAMBO AMADEUS, narrator (Montenegro)
PREMIL PETROVIĆ, conductor (Serbia / Germany)
THE KOTORART FESTIVAL ORCHESTRA
Program:
Rambo Amadeus (1963)
Stella's Passion, premiere perfromance, commission of the KotorArt Don Branko's Music Days
Ivan Marović (1981)
The immortal Ray
Dušan Vuleković, director (Montenegro):
Premiere of a documentrary film, commission of the KotorArt Don Branko's Music Days
NATALIJA RADIĆ, soprano, first finished primary music school in Herceg Novi in the Violin Department before studying Singing at the Vida Matjan Secondary Music School in Kotor, under Professor Mirel Šćasni, proceeding on to the Faculty of Music in Belgrade, under Professor Radmila Smiljanić. She has participated in numerous competitions in the country and abroad, where she has won a number of first prizes. With the Colegium Musicum Academic Choir, she has performed in concerts in Italy, France, Great Britain, Ireland, Russia, and China. As a member of the opera studio of the National Theater in Belgrade, Natalija Radić has performed roles in such operas as A Would-be Lady by Mihovil Logar, Suor Angelica and Gianni Schicchi by Giacomo Puccini, and Die Fledermaus by Johann Strauss. She has participated as a soloist at the concerts of composers Ivan Brkljačić and Aleksandar Simić, as well as in plays of the Belgrade Drama Theater. As a pedagogue, she has worked at the Josif Marinković Music School in Belgrade.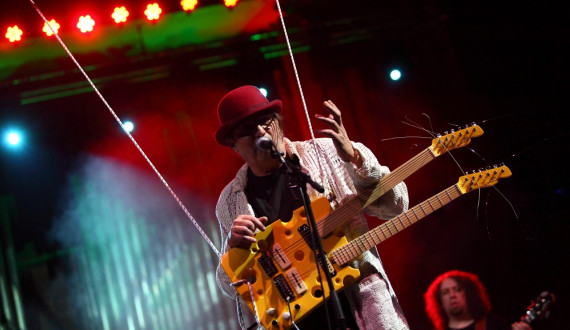 RAMBO AMADEUS, the pseudonym of ANTONIJE PUŠIĆ, composed of the names of John Rambo and Wolfgang Amadeus Mozart, belongs to popular phenomena born and shaped in the musical scene of the former Yugoslavia. His songs combine satirical lyrics on human nature and the silliness of local politics with a mixture of musical styles, including jazz, rock, hip-hop, and drum and bass. Because of this, his performances, based on recorded songs, are always accentuated by improvisation and humor. Among his published albums are O, tugo jesenja (PGP-RTB, 1998), Hoćemo, gusle (PGP-RTB, 1989), Psihološko-propagandni komplet M-91 (PGP-RTB, 1991), K. P. G. S. (De Production/Master Records, 1993), Lažni car Šćepan Mali (De Production, 1994), Čobane, vrati se (Dallas Records, 2000), Oprem dobro (B92, 2005), Hipišizik metafizik (PGR-RTB, 2008), and Vrh dna (Mascom Records, 2015). He graduated in Tourism from the Faculty of Mathematics and Natural Sciences in Belgrade and has multiple times earned the title of champion of the former Yugoslavia in sailing. Rambo Amadeus represented Montenegro in the 2012 Eurovision Song Contest with the Euro Neuro song.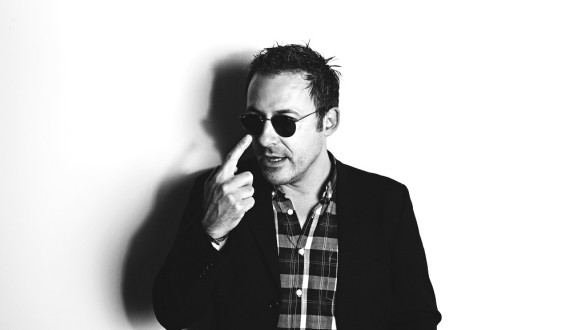 PREMIL PETROVIĆ, initiator, Chief Conductor, and Artistic Director of the No Borders Orchestra, with whom he recorded an album for the Deutsche Grammophon label in 2015, graduated in Conducting under Professor Winfried Mülle at the Hanns Eisler Hochschule für Musik in Berlin. In 1996, he founded the music theater in the Cinema REX center. Premil's repertoire includes interpretations of old music, operas, and symphonies of classicism and romanticism, as well as premieres of contemporary music. He has contucted premieres of operas by Isidora Žebeljan, one of the most prominent contemporary Serbian composers. He often conducts for experimental music theater, like the production of Schoenberg's Pierrot Lunaire, directed by Bruce Labruce, for whose film by the same title, Premil recorded the second performance. In 2014, he collaborated with director Brett Bailey on the post-colonial production of Verdi's opera Macbeth in Fabrizio Cassol's arrangement (Capetown), which was went to be shown at many of the most important European festivals. Premil has conducted at the Vancouver and Philadelphia Operas, at Teatro Colon in Buenos Aires, working with the Cape Town Philharmonic Orchestra, the Auckland Philharmonia Orchestra, and numerous European orchestras.
FESTIVALSKI ORKESTAR KOTORARTA was founded in 2005 with the idea of bringing together young and promising musicians of the Balkans, who would, during the Festival, practice and perform programs in various locations in Kotor – from churches to squares. Nurturing the idea of unity, this staggione (seasonal) orchestra, with more than 50 concerts realized, has shown an outstanding sense of music from a variety of musical periods, styles, and genres. In selecting orchestra repertoire, special emphasis has been placed on the contemporary music of those countries from which guest conductors come, as well as on premiere performances of pieces by national and foreign composers. All these activities enable young orchestral musicians to regularly scale the concert podium, gain new experiences in working with different conductors and soloists, expand their repertoire, and develop a sense of confidence and comfort on stage. In this way, the orchestra embodies the message of the Festival as a whole – the celebration of tolerance, unity, and cultural diversity through music.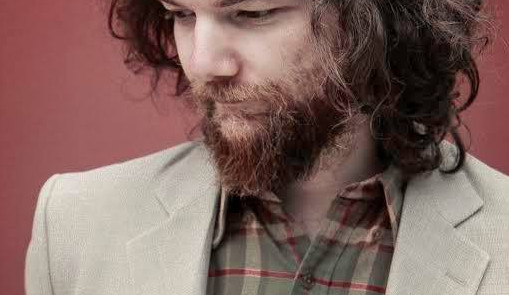 IVAN MAROVIĆ, composer, finished the Vida Matjan Primary and Secondary Music School in Kotor. His first compositions, created during this period, were the reason for Vojin Komadina, a prominent Yugoslav composer and then Dean of the Academy of Music in Cetinje, to engage himself in Marović's further training. Marović studied Composition at this institution in Cetinje, in the meantime beginning to occupy himself with jazz and applied music, as well as to attend master classes held by the likes of Jan Jirásek, Detlev Müller-Siemens, Stjepko Gut, and Rale Mićić. Ivan Marović is the author of music for numerous theater plays, including: Art export (directed by L. Dedović), Medeia (directed by S. Milatović), Dobri Zloćko (directed by P. Pejaković), Oro iz Bajke (directed by B. Lungov), Don Žuan (directed by A. Vukotić), Čaura (authors T. Vujošević i S. Nelević), Command Performance (directed by P. Kirbi), and Ulcinjski Gusar (directed by M. Karadžić), among others. He returned to the challenges of purely artistic music when, on the occasion of Njegoš's anniversary, he was commissioned by KotorArt to write a piece titled The Immortal Ray, which premiered on August 7, 2013.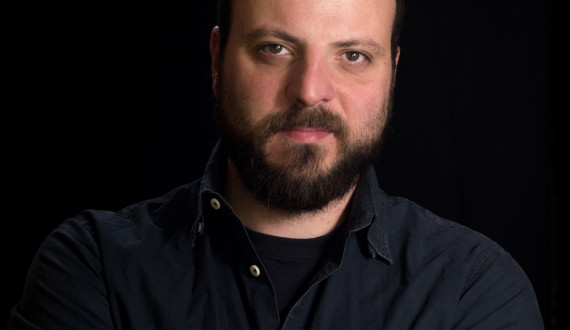 DUŠAN VULEKOVIĆ, director, graduated Film Directing in 2005 from the Academy of Arts in Belgrade. He is currently finishing his master's Studies in Audiovisual Montage at the Academy of Arts in Novi Sad. He works as a freelance drama and audiovisual artist, has a permanent residence in Kotor, and is a lecturer at the Faculty of Dramatic Arts in Cetinje. He is the author of several documentaries, of experimental and promotional films, and of commercials and musical videos.
TICKETS
During the festival, tickets for Kotor Festival of Theatre for Children are sold at the Tourist Info Booth 8 a.m. – 8 p.m., at the Cultural Center Pay Desk 10 a.m. – 1 p.m. and 6 – 9:30 p.m., as well as at the Summer Stage (preceding the performance) 8 – 9:30 p.m.
All International Klapa Festival Perast and Philosophers' Square programs have free entrance.
Tickets for Don Branko's Music Days programs are sold through the Gigs Tix network and selected Tobacco S Press objects. Gigs Tix network has over 50 ticket sales points in over 23 cities in Montenegro. Complete list can be found at www.gigstix.me
 Online ticket sale at www.gigstix.com